GOOGLES EARTH

DESIGN MEDIA
GOOGLE PROJECTS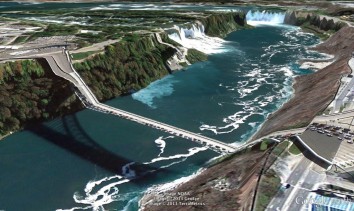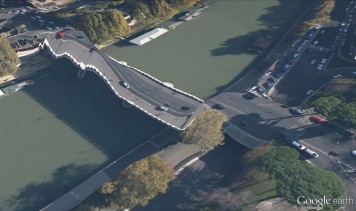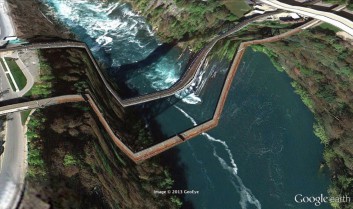 "Clement Valla finds the virtual places where the algorithm creates an inaccuracy or oddity."
VIRTUEL TOUR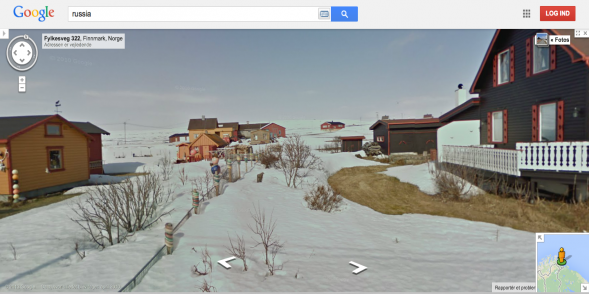 Norway
Sweden

Japan

Japan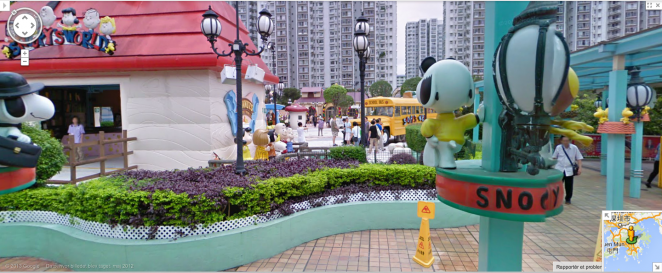 Hong Kong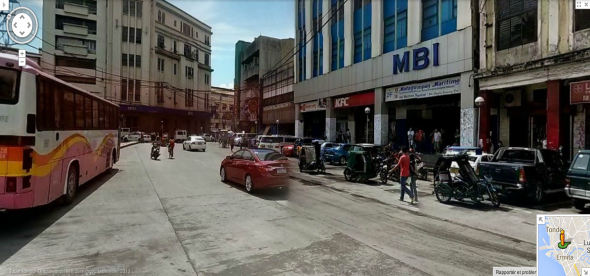 Manila, Philipines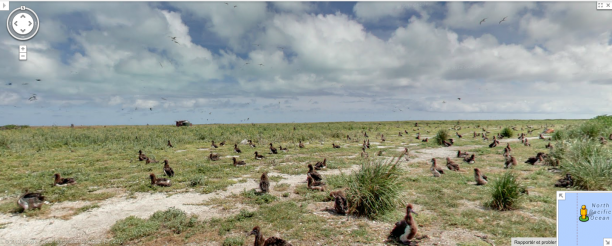 Midway Island
Antarktis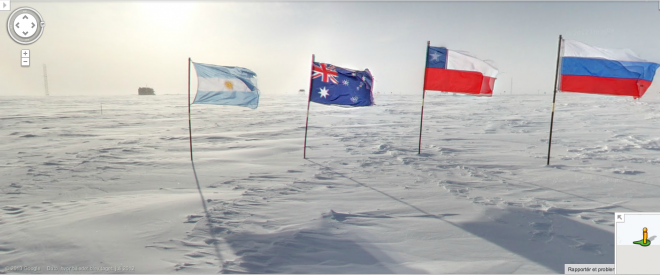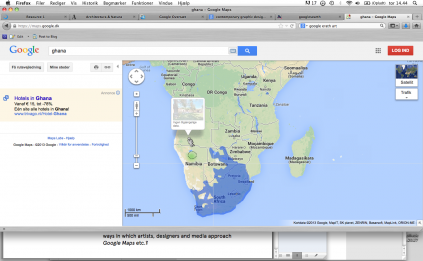 Only place in Africa with google maps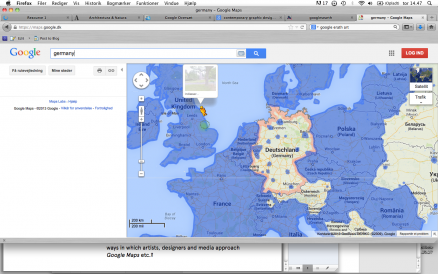 Germany

Boracay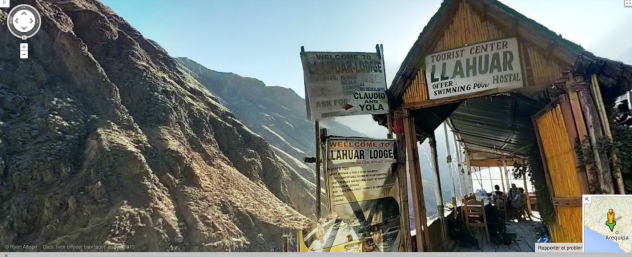 Peru
MAPS
Services:
- Earth/Satillit (plug in)
- Street View. "Drive" Function
- Direction
- Distance
- Time Zone
- Geocoding
- Elevation (including oceans)


Disneyland Paris
ART PROJECT
Services:
- Explore art/galleries/monoments etc
- Save favorite pieces
- "Discover" for related topics
- Create your own gallery
- Share with friends
- Compare items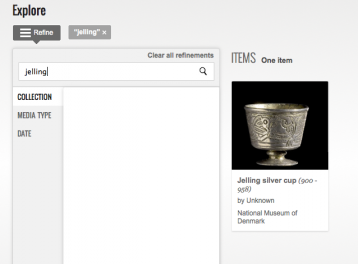 Search: "Jelling". (big historical stone representing christianity in Denmark. Result: a cup.
DENMARK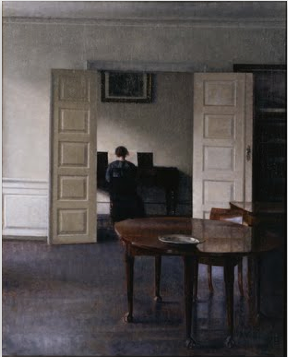 Hammershøi. Painting.
224 items
A Mummy. Unknown.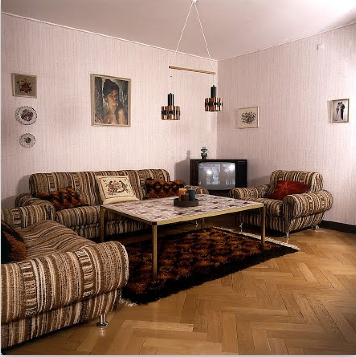 Livingroom. 1974. Unknown.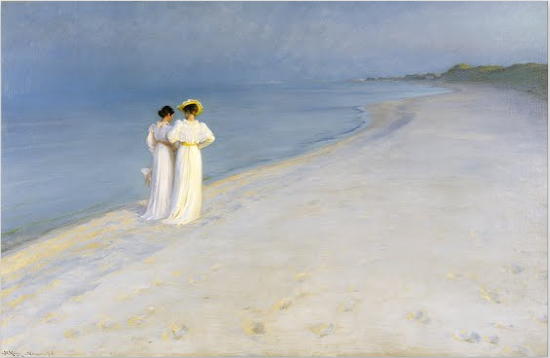 P.S. Krøyer. Very famous painting (Mona Lisa-ish).
Googles Pitch: "to experience the art and ideas that shaped our world, right from our own home".


Conclusion: most of the artists were "unknown". A few classics. Most of it irrelevant to understand Danish culture from artistic point of view.
New York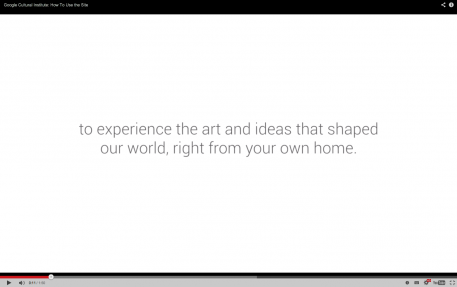 2,244 items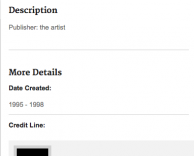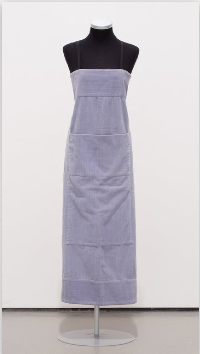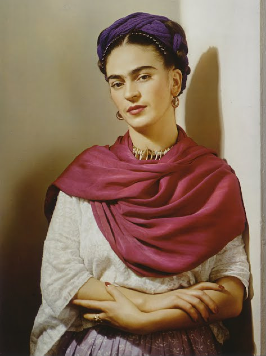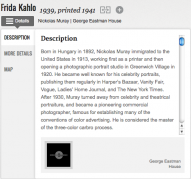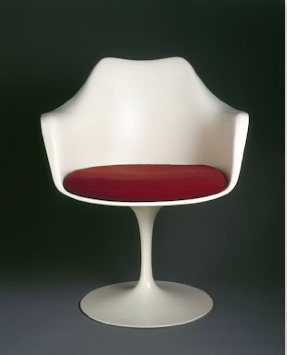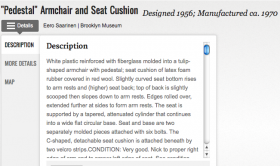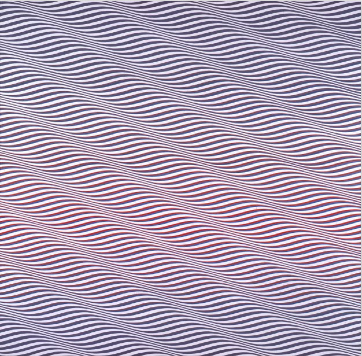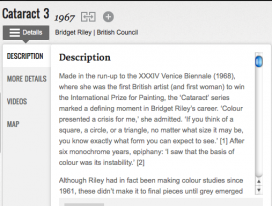 Conclusion: I would have expected more contemporary from New York search. Only 224 items from Moma. Not really inspiring or interesting at all - at least for me.
SATELLITE SUPER ZOOM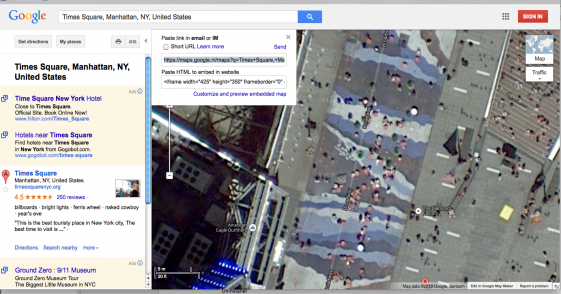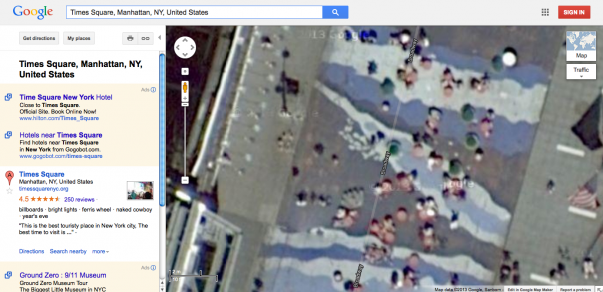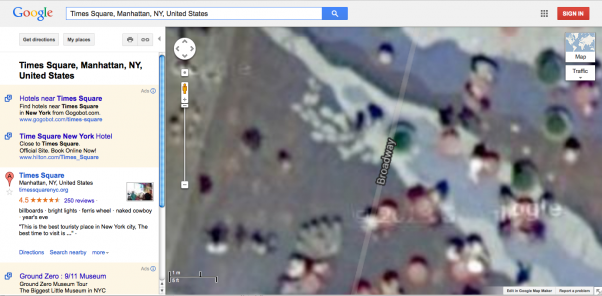 Changing the URL to get super close ups. My first experiments: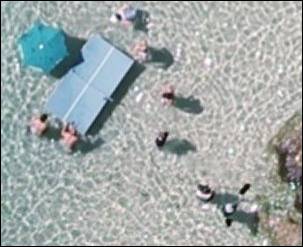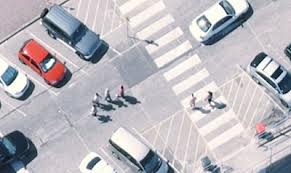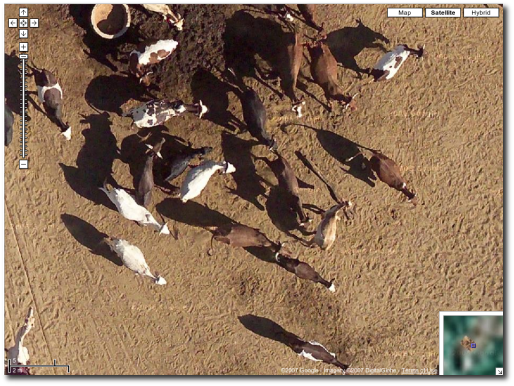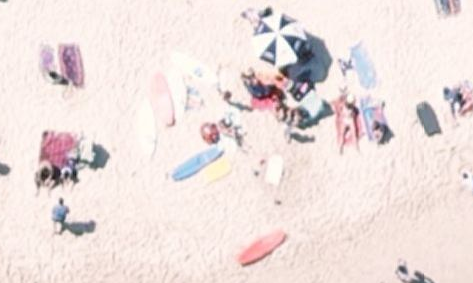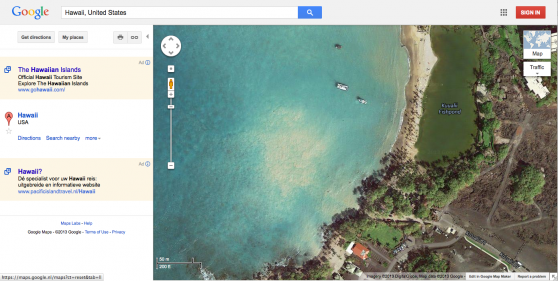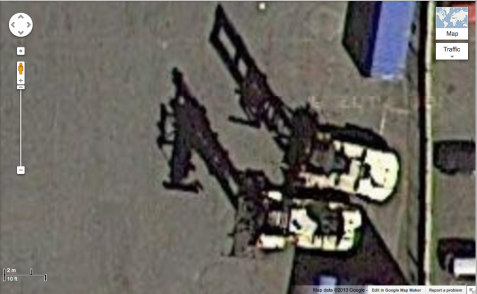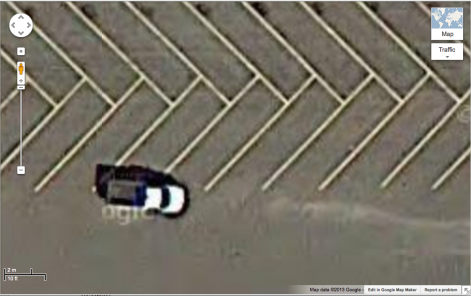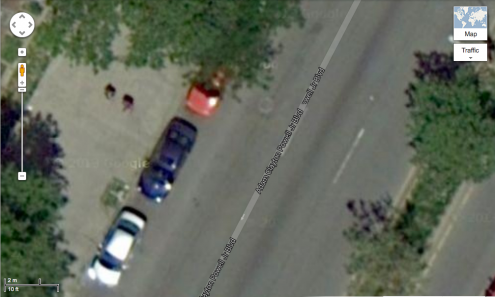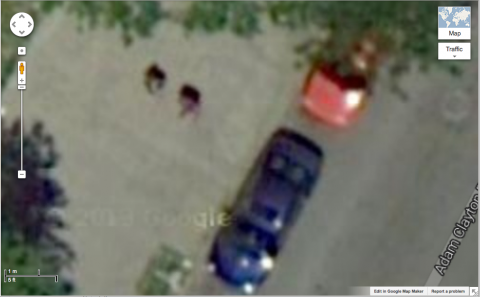 Hawaii
Hawaii
Harlem New York
CLEMENT VALLA
COOL PLACES
Cool Places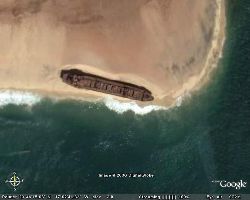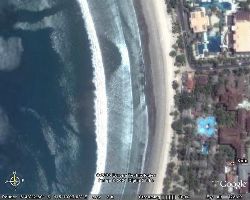 TYPOGRAPHY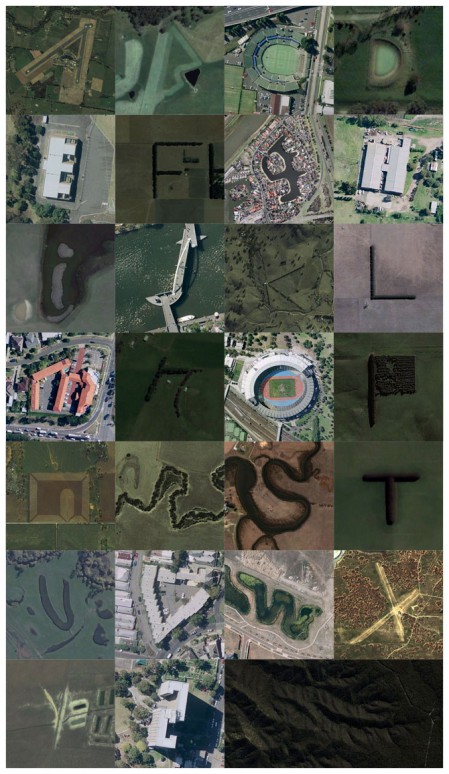 Discovering how land formations can turn into typography
IDEAS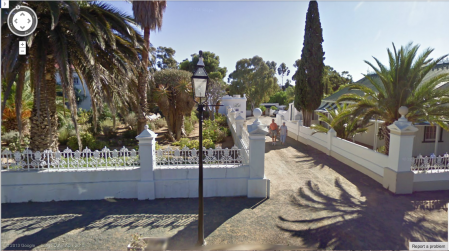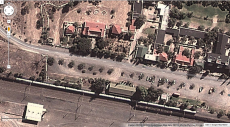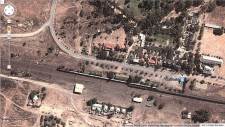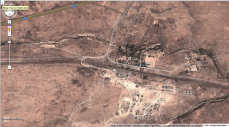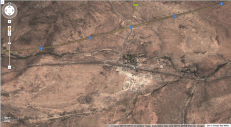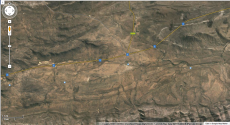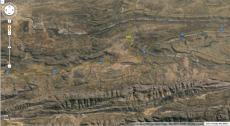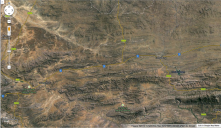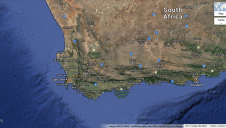 LOVE STORIES
ANALOGUE VS DIGITAL
Culture of typography - handpainted signs in different cultures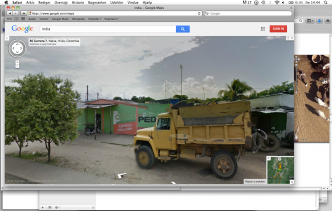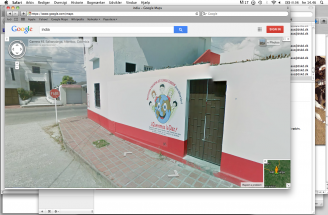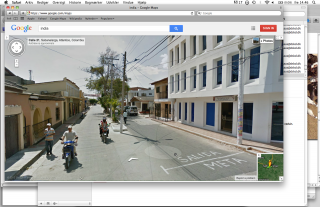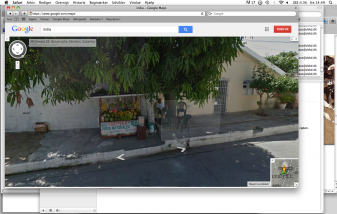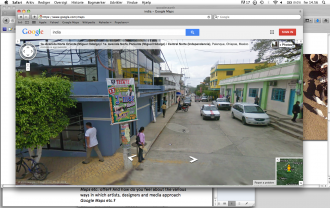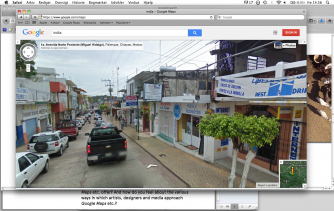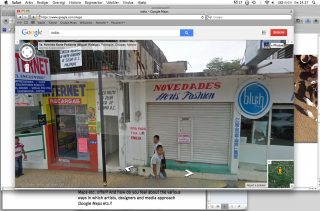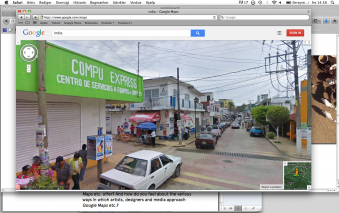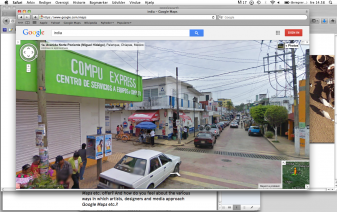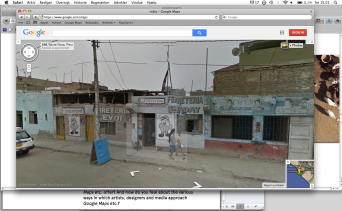 Places that differ from the "normal".
Handpainted Signs
HANDPAINTED SIGNS